CSDatum Coloring Book
4/30/20 UPDATE:
Thank you for all of the amazing entries! More than anything - we've been happy to hear how the coloring book has brought your family some joy - if only for a few minutes. Over 60 of you have checked out the book, which is frankly more than I expected.
And now for the fun part - our warmest congrats to contest winner, Mr. Ryley Gibson!
Ryley, age 5, added his home, Grandmas' houses, @oregondairy @gobarnstormers and @landisvalleymuseum to his custom map of Manheim Township in Lancaster. So congrats, young mapmaker, a 1700 piece Lego set (Empire State Building) is coming your way!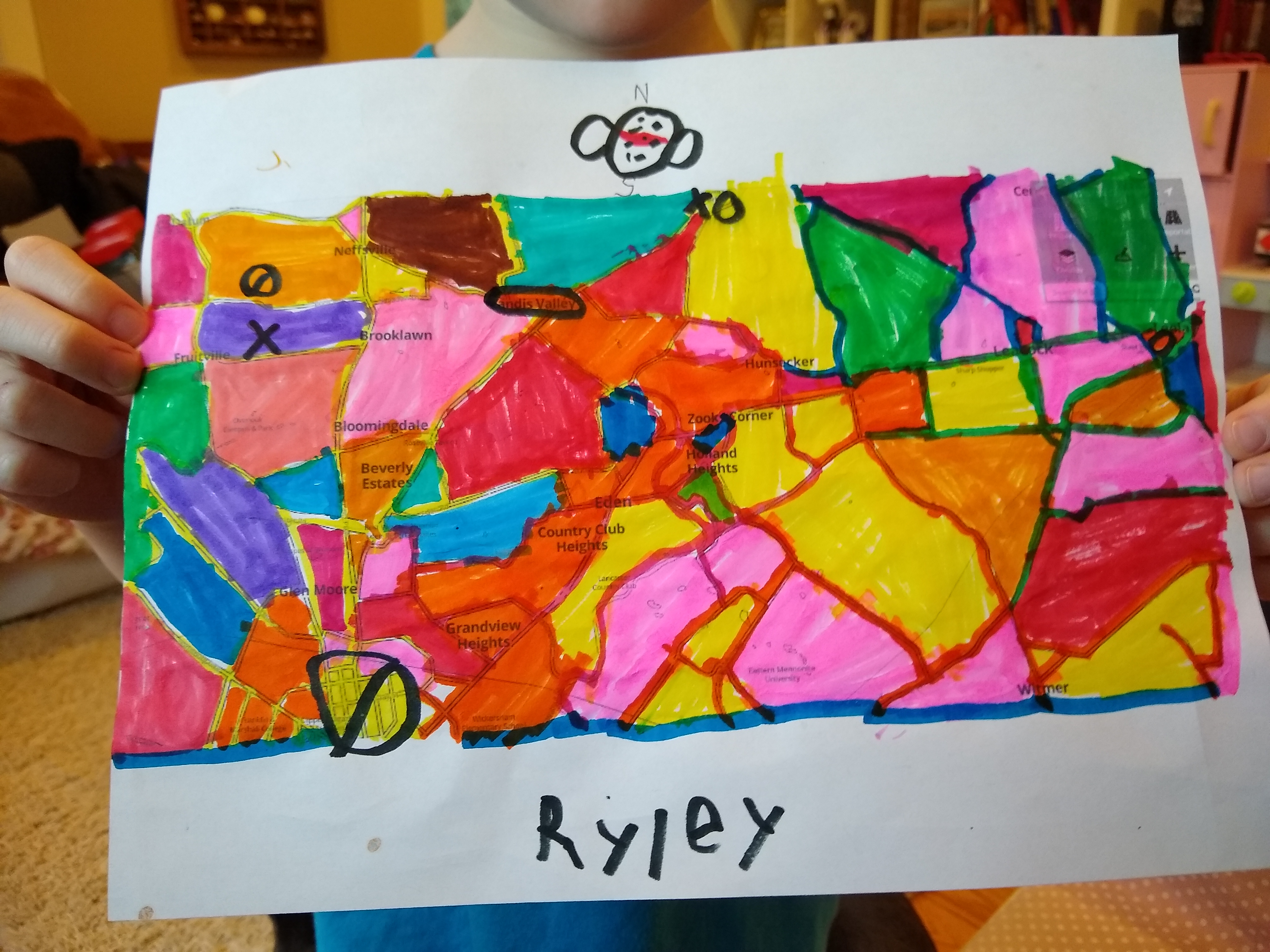 We can't include them all - but here are few more of our favorite submissions - these from the Reichard brothers (Owen & Weston) - sons of Kristi Reichard of A. Morton Thomas & Associates and our very own Jason Reichard (CSD Board Member and Senior Client Rep).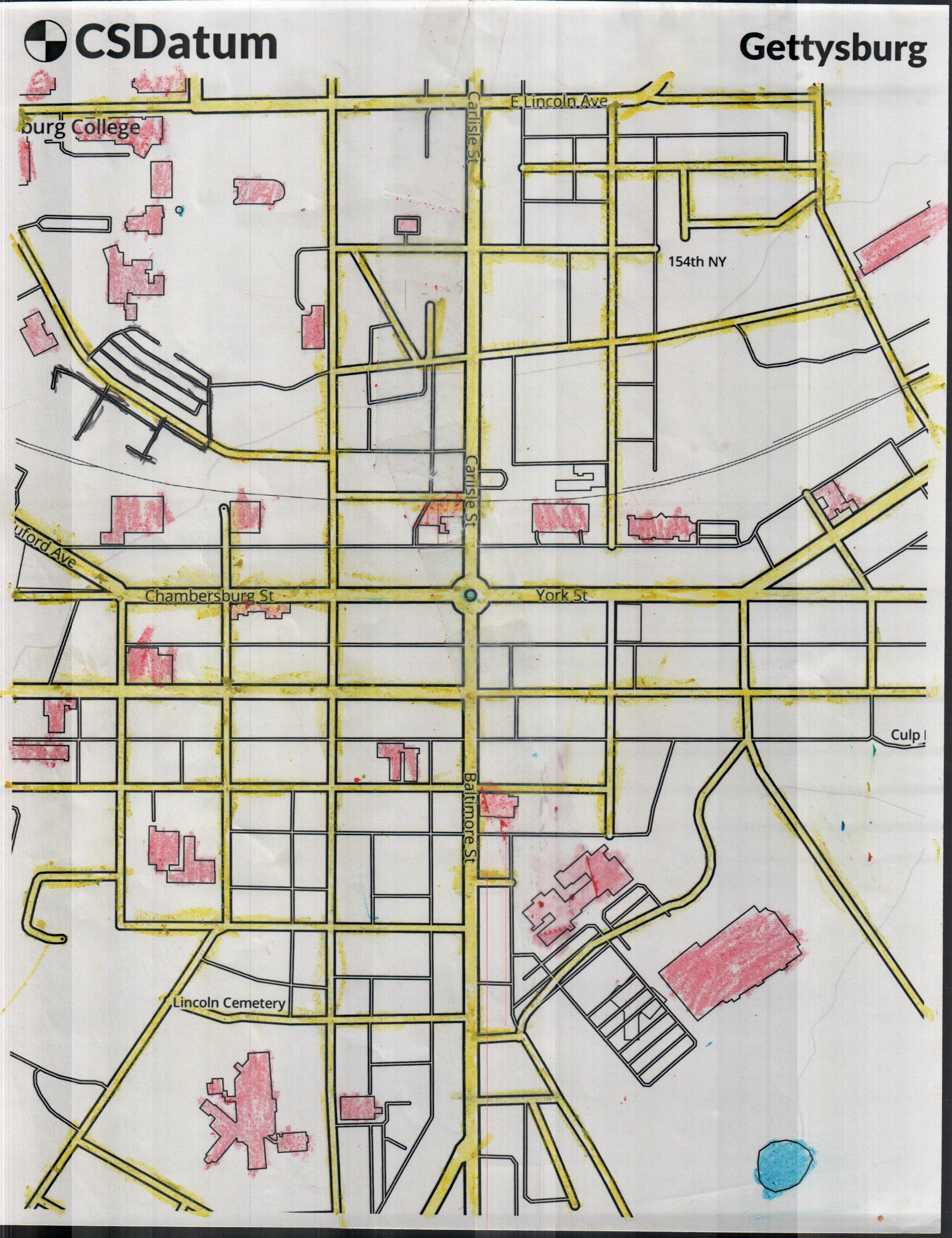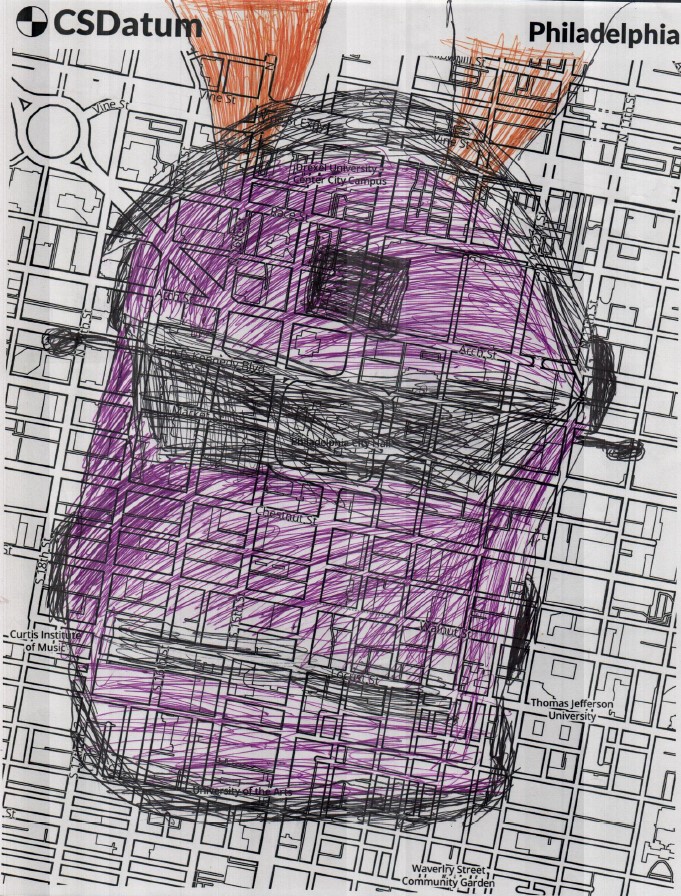 Bonus points for Owen's alliterative title of ""Purple Porsche Pulverizes Philadelphia".
And if are you reading this - with absolutely no idea what I'm talking about...please read the original post below.
---
ORIGINAL POST:
In our last update - we released three new assets that can be easily mapped from the comfort of your home. And you have! Over 1,500 curb lines, 75 recreational trails and 11,000 sewer laterals have been added to the program since that time.
Perhaps, as you were dutifully mapping those 12,500+ items, you were interrupted by a child, spouse or well-intentioned loved one. We get it - we're all in the same boat. So I made a few maps around South Central PA and slapped them into a PDF for easy printing & coloring. Why fight over the last jigsaw puzzle at Walmart when you can color a map instead?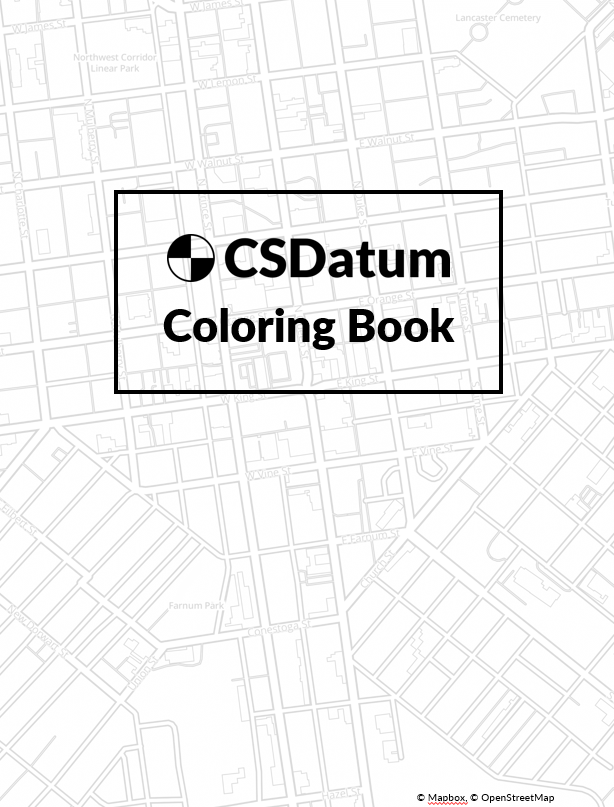 So this lighthearted update is for your family, and we're hoping it can bring a few moments of joy to your home.
Download the free book here. And please share with anyone that might enjoy it.
Prefer to color another city or area? Simply login to your CSDatum account and change the base layer to "Monochrome". Pan/zoom to your spot, grab a screenshot, print, and let the coloring begin.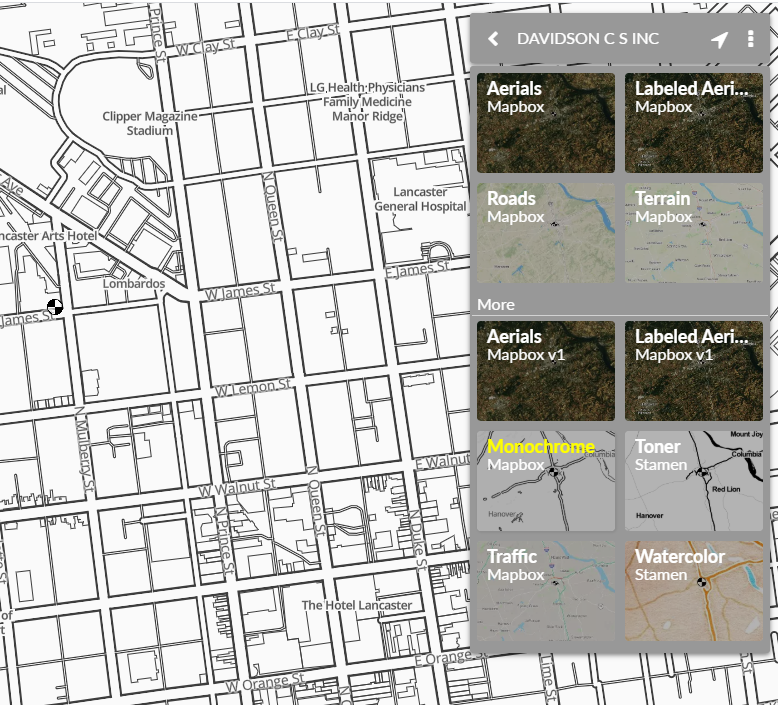 And best of all, we wanted to toss in some extra fun/distraction time, and also see what you've created. So email us with your best work...and you'll be eligible to win this Empire State Building Lego Architecture set! We will randomly select one entry, so if the coloring doesn't keep your kids busy - perhaps a 1767 piece Lego set will.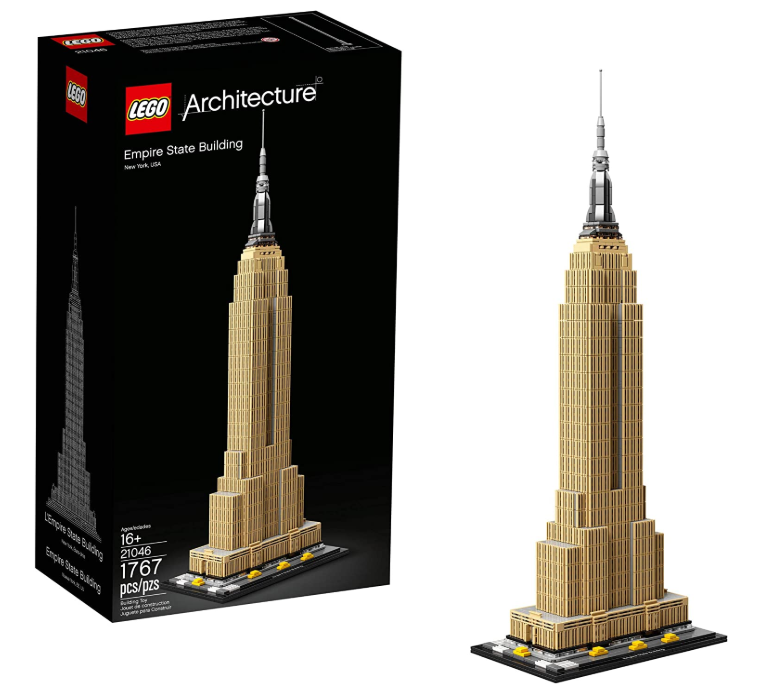 And yes, we had to pick a building, we're a civil/structural engineering firm after all.
Open to all CSDatum subscribers and their families. Please email your map(s) to coloring@csdatum.com by 4pm on 4/24/20.
We will notify all participants via email and post the results back here on https://csdatum.com/news/.
---
Credit to our mapping provider, Mapbox, for the inspiration and monochrome layer behind this. And as a sidenote, our developers continue to work behind the scenes on Permit Manager and CSDatum updates. For example, if you're a web-based Permit Manager subscriber, you'll notice that your Property/Parcel map loads 4-5x faster than it did yesterday.