FINALLY - New Aerial Imagery!
Updated Aerial Imagery
Our imagery provider, Mapbox, just refreshed the mapping in our region. The 'update' of our imagery is a conversation I've had with many of you - and I appreciate your patience and understanding. This new set appears to have been taken within the last year and the quality is exceptional.
If you're familiar with the new Belmont shopping center going up in Lancaster - here's what CSDatum looked like last week (I'm guessing the imagery is 4 or 5 years old).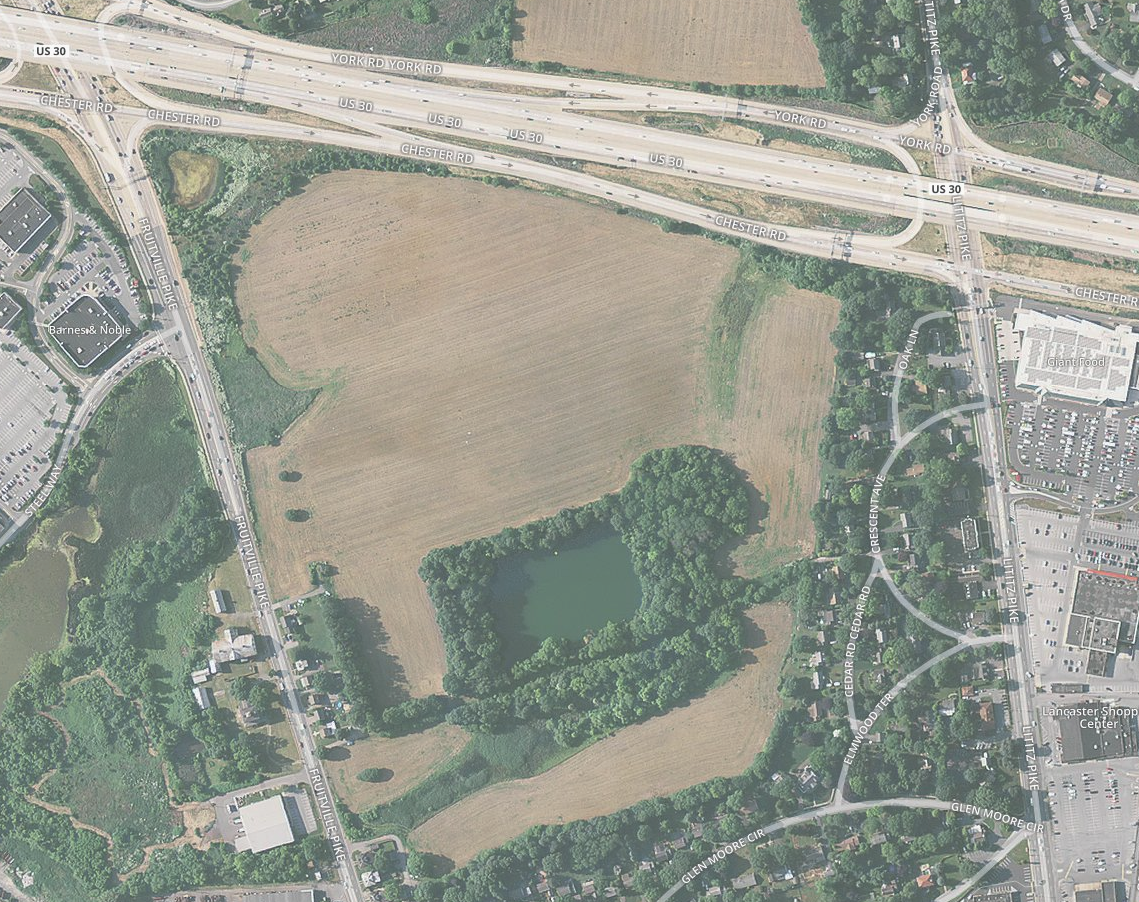 Here's what it looks like today.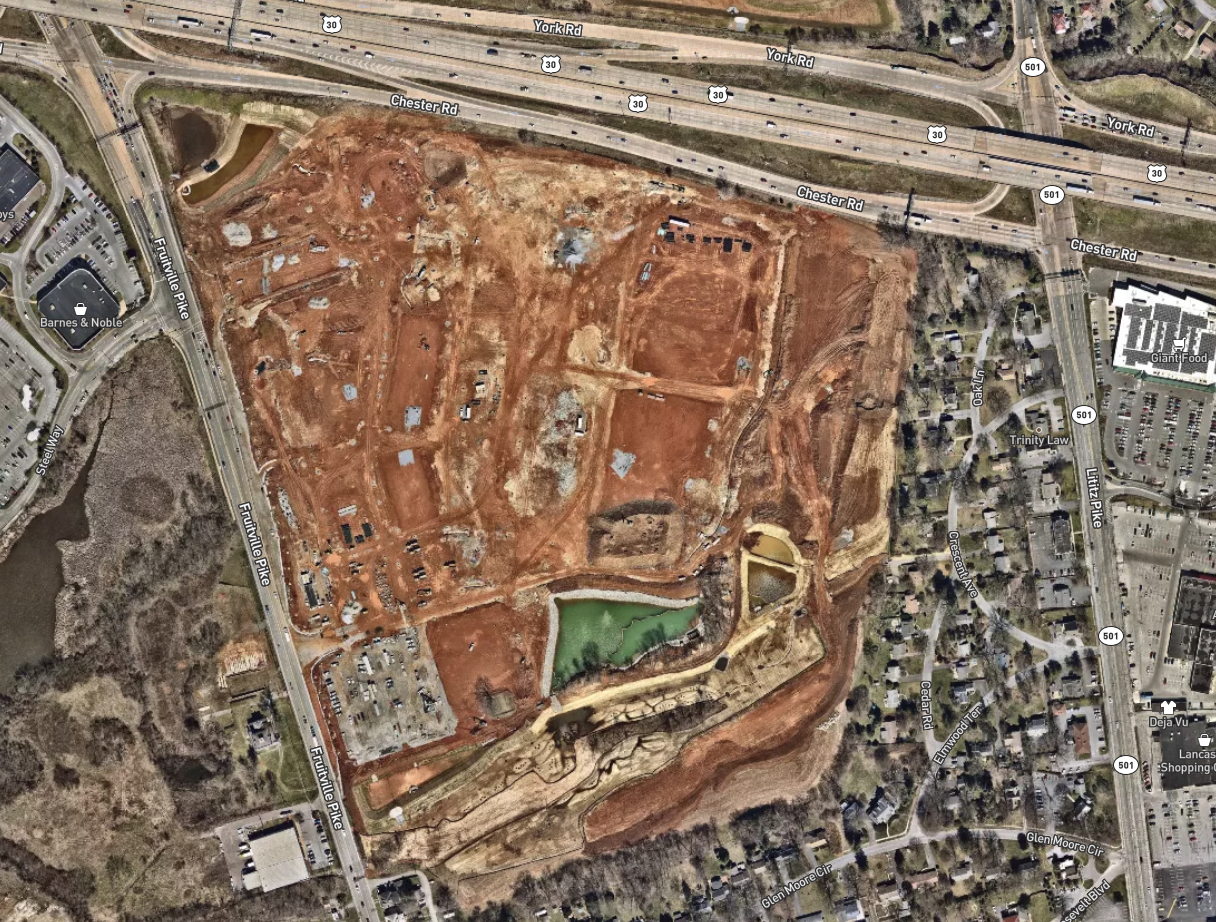 Much newer, better coloring and much sharper. I was able to zoom in several areas in Franklin, Adams, Dauphin, Lebanon, York, Cumberland and Lancaster and find storm inlets on a roadway that were previously blurred.
Of course, the new Target and Chick-fil-A aren't shown above - but this is a huge improvement (in imagery, that is - I'm not getting sucked into a land development debate). Enjoy and please let us know if you run into any issues!
PSATS - 96th edition
As always, C.S. Davidson will be at the PSATS Trade Show in Hershey next week. Consider checking out our coworker, Jeff Shue at his presentation on Tuesday, April 24, 1:15 – 2:25 pm on "Creating Community Credibility". He's clearly a sucker for alliteration, so please sitand ask him questions in that same style.
We'll be at the Booth #186 all three days - and our good friend Cork Shunk from CS-GraphX will also be there. Hope to see you there!