Updated Imagery and More MS4 Reporting
The imagery update
The request for recent imagery has been one that we have heard from many of you and we are pleased to say that we have finally made a big step in that direction. We have chosen to use Mapbox as our source for base maps.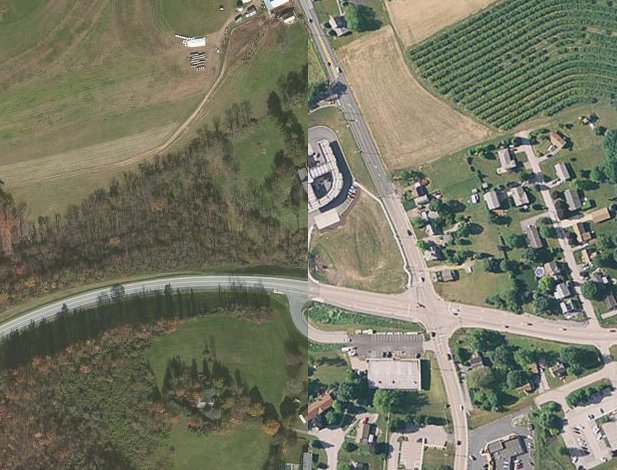 The Mapbox tiles are a large improvement over the previously displayed imagery, but we admit that there are other options that could provide even more recent imagery. Our decision was largely influenced by the ability to maintain each of our current features and the freedom to develop other features (such as geocoding, directions, etc.) while meeting the terms of the selected mapping solution. The Mapbox team appears to be actively updating their imagery and has even provided a place to request an update.
MS4 Reports
Where did I save that Public Education and Outreach Program document... As many of you probably know it can be difficult to keep track of all parts to an annual MS4 report and that's why we've built this reporting feature into CSDatum. You can now upload all of your MS4 documentation for each BMP right next to its description, measurable goals and action plan for a simple place to compile your annual report at year end.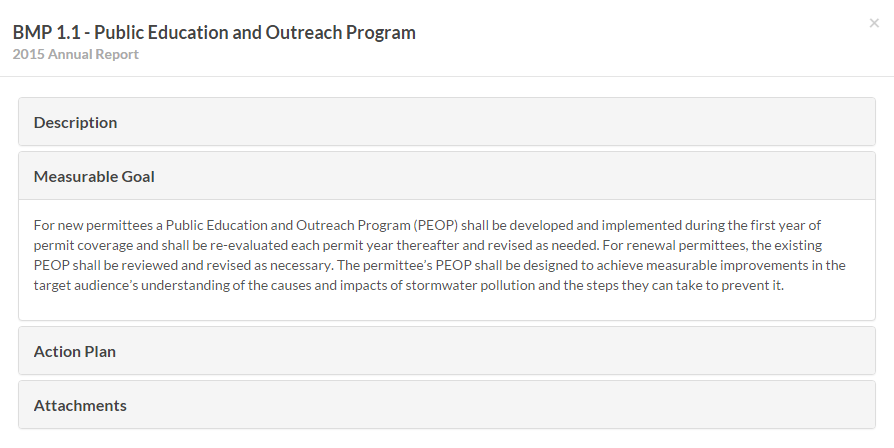 Completed outfall screenings for MCM#3, BMP#4 within the selected annual report can easily be downloaded here. And if you missed any quadrant three or priority outfalls, we'll be sure to let you know.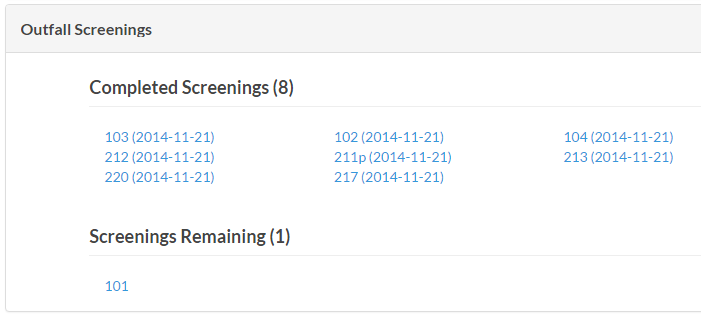 Please continue to let us know how we can make your day-to-day activities simpler!