John Petro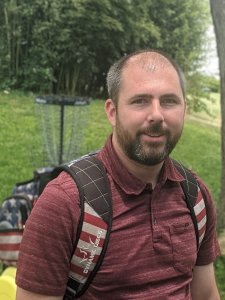 After pursuing a Masters Degree in Structural Engineering from Penn State, John was hired in 2011 as a Bridge Engineer. Quickly showing his aptitude for coding and design, he has steadily grown into his current position as Senior Software Engineer. As the lead programmer and problem solver, his fingerprint can be found on every square inch of CSDatum and Permit Manager. A Lancaster County native, John enjoys spending time with his family, and playing as many rounds of disc golf as humanly possible.
Jordan Good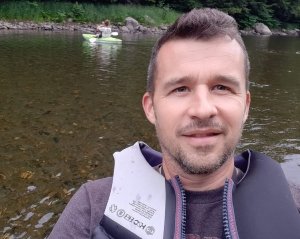 Jordan began his career at C.S. Davidson in 2002 as an intern in the Bridge Department. After his graduation from Penn State, he worked as an engineer in the Bridge group - managing it from 2010 to 2018. He was instrumental in creating CSDatum with John Petro and continues to dabble with programming, user experience design and SQL database manipulation. He now oversees the Programming group, and is active in the support and sales for CSDatum & Permit Manager. Jordan lives in Lancaster County and enjoys spending time outdoors with his wife and 6 children.
Mike Marsh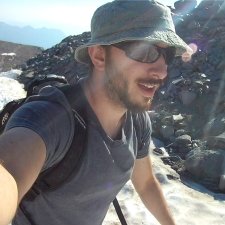 Mike officially joined the CSDatum team in 2016 after a successful 2015 internship and has been building our tools ever since. A graduate of York College, Mike lives in York County with his wife, dog, cat, and three very noisy chickens. He has had an integral role in creating our Asset Management and Permit Manager tools. Mike is a gifted musician, drone pilot, and motorcycle rider - and is always seeking out his next adventure.
Kyle Jones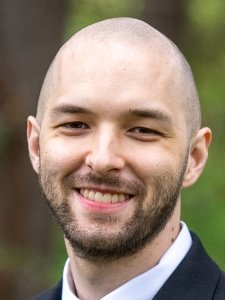 Kyle joined the CSDatum team as an intern in 2017 while pursuing his degree in Computer Science from York College. After graduating, Kyle joined full-time in 2018 and has been a vital part of the team by further building out both CSDatum and Permit Manager. In his free time, Kyle enjoys playing guitar and hiking.
Jonathan Heilman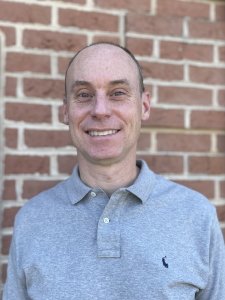 Jonathan's background is in urban planning, with years of planning and zoning experience as a county planner, township zoning officer, and planning/zoning consultant. In addition, Jonathan worked as a consultant for PennDOT on a wide range of planning, policy development, training, utility coordination, and software development projects. Jonathan brings these varied background experiences together to add to the depth of this software team of do-it-all individuals.